<!– Place this tag in your head or just before your close body tag –> <!– Place this tag where you want the +1 button to render –>
What's Inside.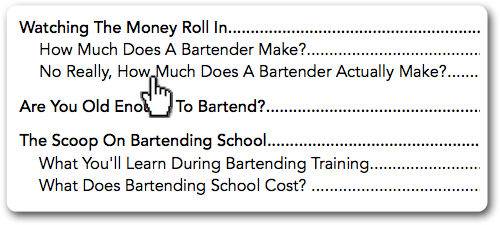 Easy navigation
Comes with a totally clickable Table of Contents, allowing you to find any chapter, section, or subsection within seconds. Finding exactly the information you need has never been easier.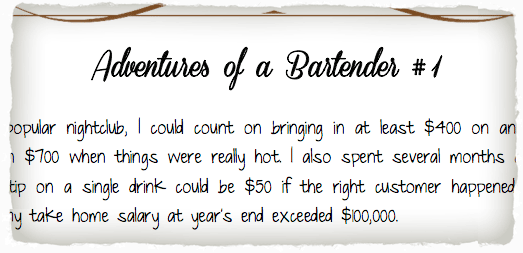 Written by a Bartender
Author Rob Doherty has cooked, bar-backed, waited tables, and managed at five different establishments in his career, and brings 9 years of first-hand bartending experience to every page.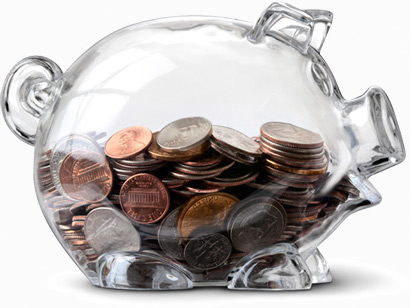 Struggling to Save For Bartending School?
Relax. Bartenders have been serving booze long before bartending schools even existed, and most of the best bartenders alive today have never stepped foot inside a bartending classroom. We'll explain what impresses a bar manager even more than a bartending degree, and exactly how to do it.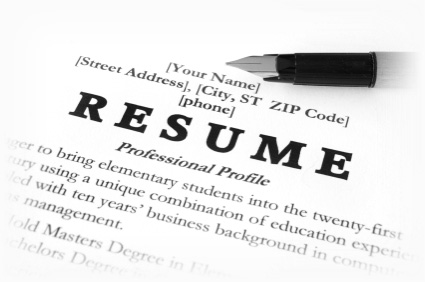 Perfecting Your Resume
The average bartending position in New York City receives up to 100 applications in a single day. With competition like that, you'll need to learn how to stand out. As a former bar manager, author Rob Doherty explains exactly what to include (and what to avoid) on your next bartending resume.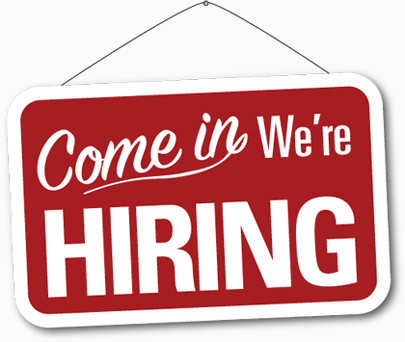 How to Land the Perfect Job
Not all bartending jobs are created equally. Whether your ideal spot is a rowdy sports pub, a rock-and-roll dive, or an upscale martini bar, Highball will help you land your dream job behind the bar. And if all else fails, we'll reveal our fail-proof method to getting your first interview.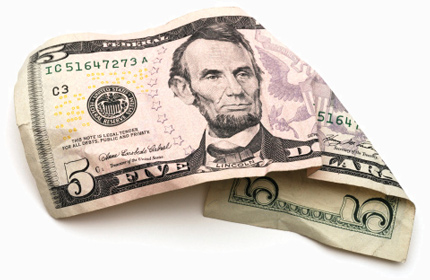 How to Maximize Tips
Bartenders report that 55% of their take home pay comes in the form of tips, and the real figure may be even higher than that. Bartenders are some of the highest tipped professionals in the world, and Highball will teach you exactly how top bartenders bring in $400+ in tips every night.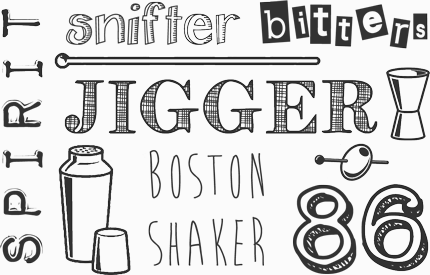 Learning the Lingo
You're rolling 6 deep and a customer requests a vodka press served neat but he was just 86ed five minutes ago. What do you do? Here's a clue: you might not want to serve that drink. Our book will catch you up on all the basic bartending lingo you'll ever want to know.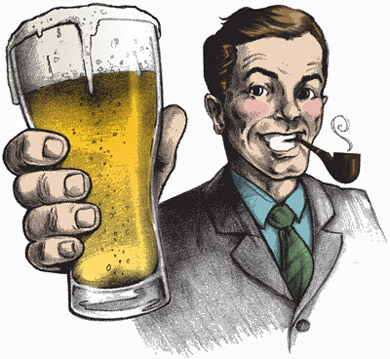 They Call It "Happy Hour" For a Reason
When in doubt, put a smile on your face. No one goes to the bar to pick on your faults, so don't be afraid to take risks and make mistakes. Bartending is one of the only professions where your main purpose is to give other people a good time. Don't ever forget that.